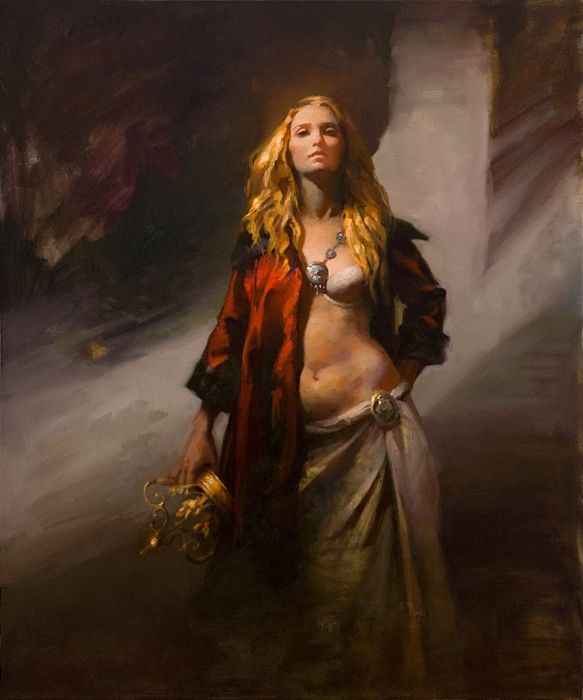 "Majesty Rising" 36 x 30 oil on canvas
Charles and I were thrilled to learn awhile back that "Majesty Rising" had been accepted as a finalist in the upcoming Oil Painters of America National Exhibition.
Of the more than 1800 entries submitted to this prestigious show, only 200 were accepted, so I was walking around with a big goofy grin for quite some time after we got the news!
This year's exhibition is hosted by InSight Gallery in historic Fredericksburg TX and the opening reception is next weekend, May 18. The show runs through June 17.
If you can't make it down to Texas,
all of the artwork is also available to view online
on the gallery's website. The 98 page exhibition catalog is also posted there.
-----------------------------------------------
Oil Painters of America
22nd Annual National Juried Exhibition of Traditional Oils
May 18 - June 17, 2013
opening reception: Sat. May 18
InSight Gallery
214 West Main Street
Fredericksburg TX 78624
888-997-9921 |
info@InSightGallery.com