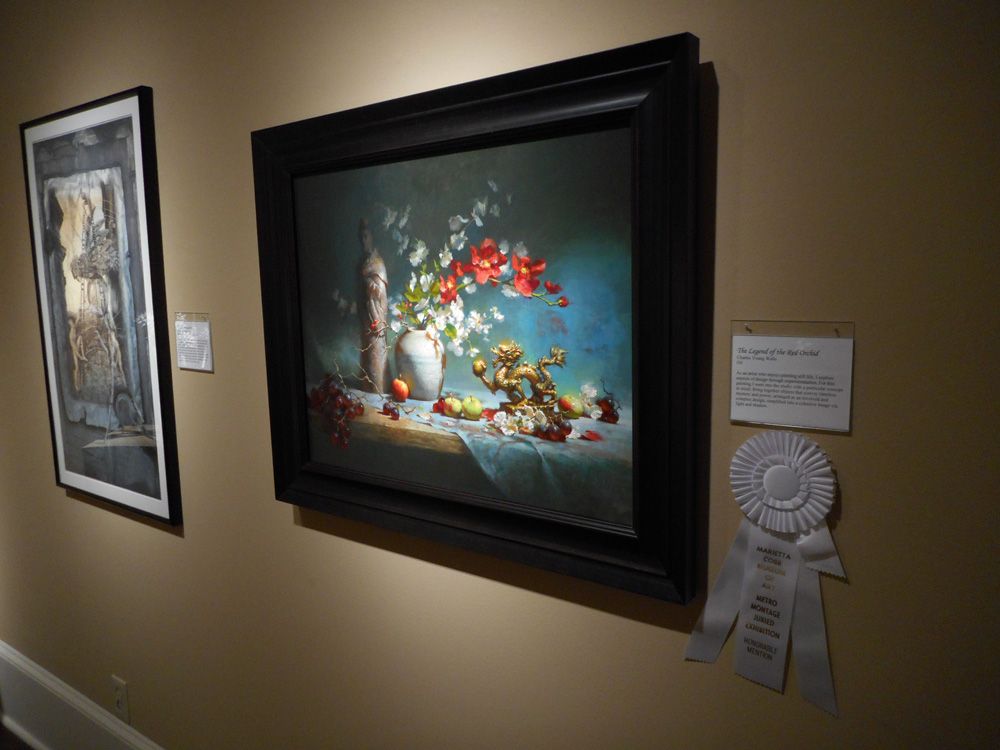 The Legend of the Red Orchid
Metro Montage has always been an eclectic exhibition, and this year was no different. Photographs, sculptures and even an installation shared space with drawings and paintings; abstract and representational mixed and mingled.
So Charles and I were rather surprised this past Saturday evening when we walked into the Marietta Cobb Museum of Art's opening reception and saw that
"The Legend of the Red Orchid"
was sporting a ribbon.
There were 72 pieces chosen for the Metro Montage XIV exhibition and the museum did a wonderful job of displaying such a diverse range of art. If you're interested,
we've posted some exhibition photos from the reception on Charles' Facebook page.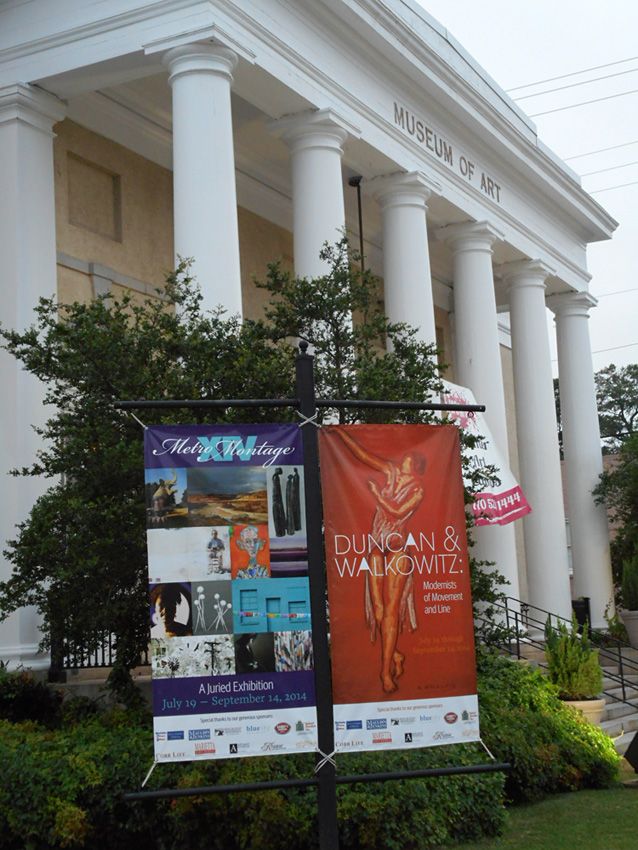 Marietta Cobb Museum of Art