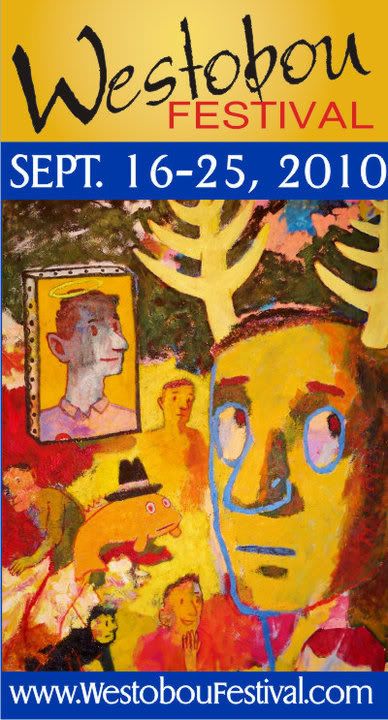 The Westobou Festival in Augusta GA is a 10 day long city-wide celebration of the arts. Now in its fifth year, each day of the festival features a variety of performances and exhibitions by regionally and nationally recognized artists in the disciplines of dance, music, theater and the visual arts.
We're honored that Charles has been invited to participate in this year's celebration. As the finale event of "Art Experience 2010," he will be conducting two portrait painting demonstrations on Thursday September 23 at Gallery on the Row, a lovely venue located in a spacious historic building on Broad Street, Augusta's "Artist's Row."
The Westobou Festival runs from September 16-25 in downtown Augusta GA. Tickets for Charles' demonstrations are $10 each and are available on the Westobou Festival's web site.