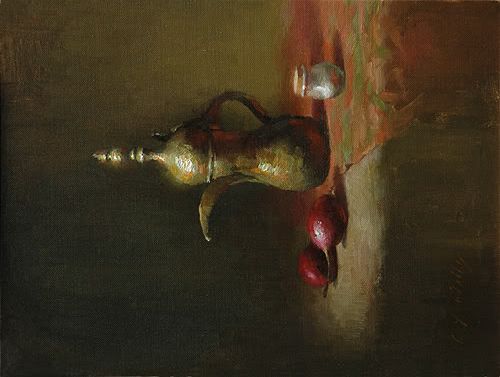 "Remnant of Empire," Charles' new and starkly beautiful still-life painting, has been accepted into the Academic Artists Association's 59th National Exhibition of Contemporary Realism in Art.
The exhibition opens this weekend and hangs until May 29th at the Karen Sprague Cultural Arts Center in Springfield, Massachusetts.
Charles' painting "The Red Cup" was accepted into last year's exhibition and was honored with the Arts Unlimited Award of Excellence.
---------------------------------------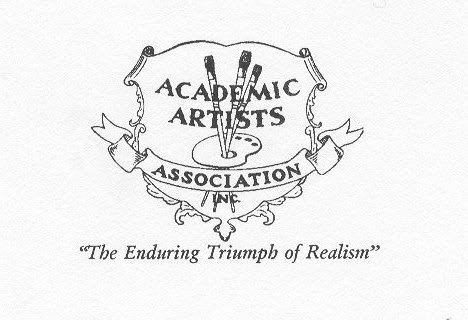 Academic Artists Association
59th National Exhibition of Contemporary Realism in Art
May 1 - 29, 2009
awards reception: May 3, 1-4 pm
Karen Sprague Cultural Arts Center
1000 State Street, Springfield MA 01109
413-245-9036 -- Academic-Artists@cox.net -- http://www.academicartistsassociation.com/