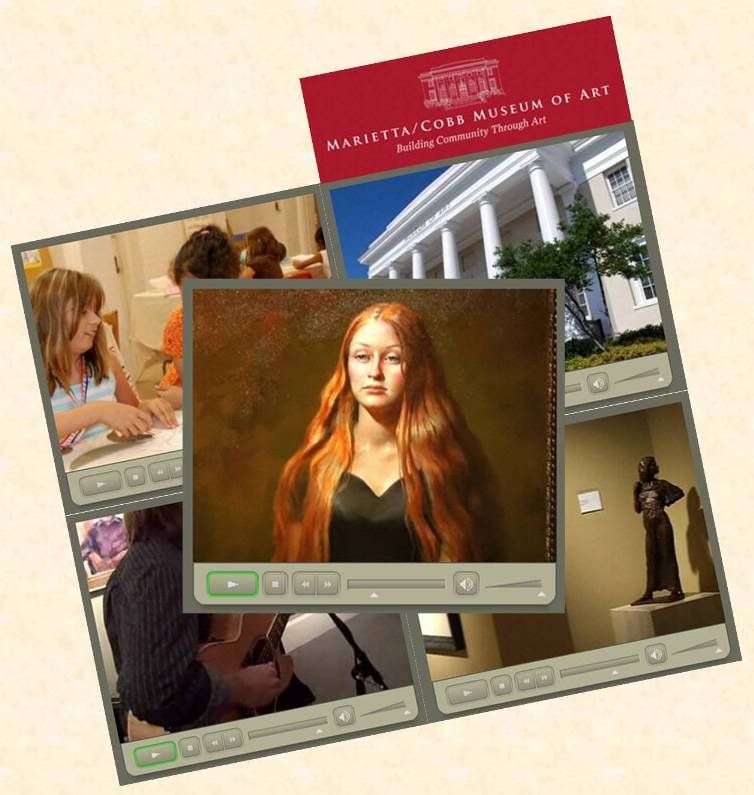 The Marietta/Cobb Museum of Art in Marietta, Georgia has recently launched a beautiful new website just a few months after completing extensive renovations on the interior of their historic building. As part of their re-introduction to the public they created a short video tour of their organization and services, their building and their history.
It was a very pleasant surprise to see "Sarah Danielle" featured during the voice-over elaborating on the collection and the "important regional and Georgia Artists" whose works one may see on any given visit.
"Sarah Danielle" hung at the Marietta/Cobb Museum of Art last summer as part of Metro Montage VIII. A link to the video is available here.